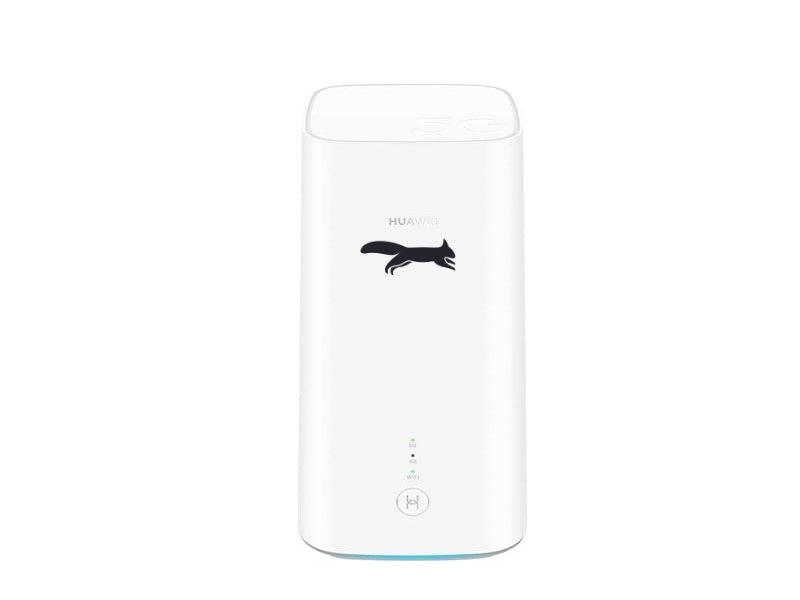 The High Performance router utilises the latest 5G technology in addition to the usual 3 and 4G options.  However it delivers faster connectivity in more remote locations than any of our other routers.  As with others you can add an external aerial for locations where gaining a data connection is more difficult.  Note that this unit will connect in some locations where standard internet devices and mobile phones can not.

Max download | 3.6Gbs
Max upload | 250Mbs
Bands 4G, 4G+ & 5G
Ongoing subscription starting at £22.50 pcm through to £55 per calendar month for unlimited data. Once purchased a Direct debit mandate will be sent via email & on completion the router and sim card will be dispatched.