Ultrafast Internet that reaches where others can't | up to 600mbs - from just £22.50 per month.
Our devices use the latest 4G and 5G connectivity and powerful aerials to enable fast internet to the most remote of locations - often providing faster connections than cable alternatives and in areas your mobile wont connect.
From your home office in the city to rural communities, or even whilst camping, we can provide super fast internet in areas normal data connections can't.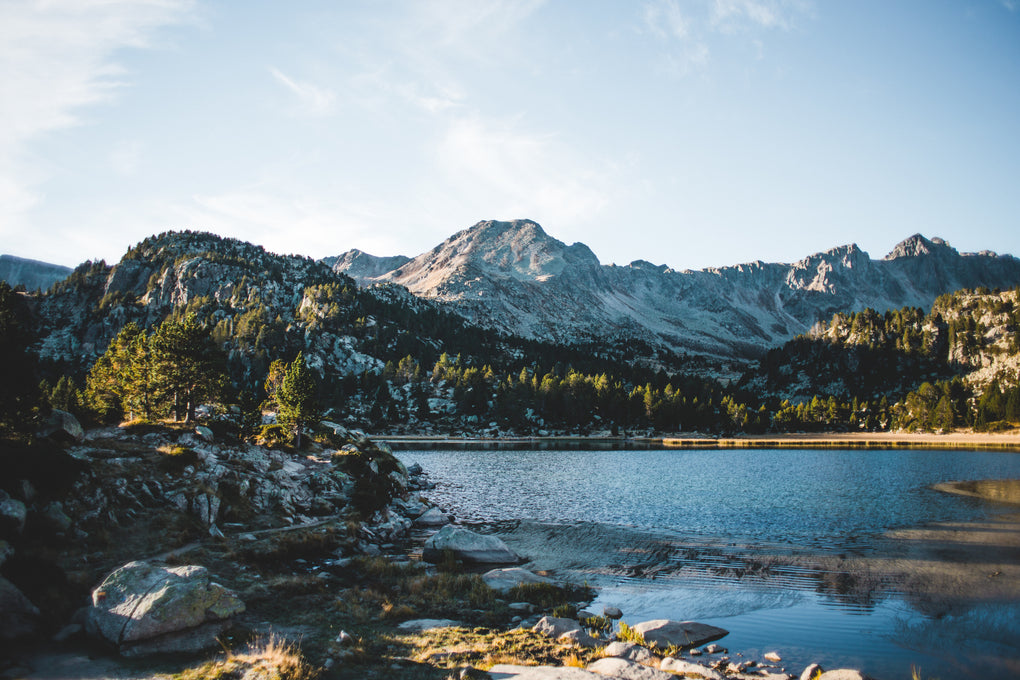 Bringing you freedom
Freedom to travel, work and play wherever you want.
No installation costs & immediate connections for your office, home or holiday.
Plug & Play
No complex set up or delays for your connection. Just plug the box into your power source or our optional battery and you will be online in seconds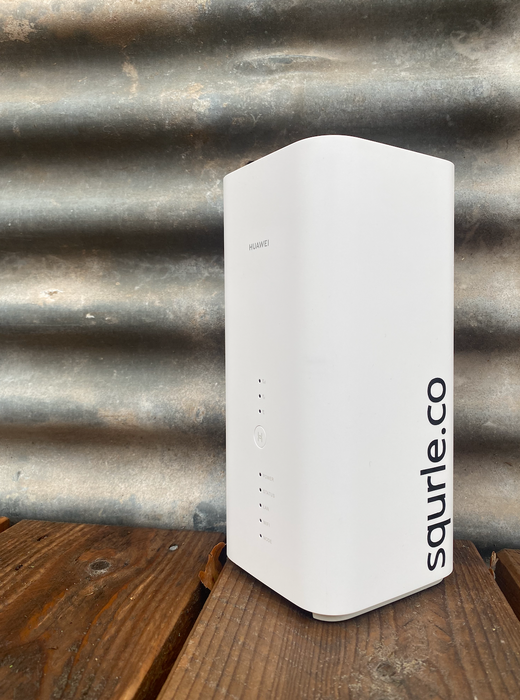 Faster internet that reaches further
Advances in technology enable stronger connections in more remote locations than ever before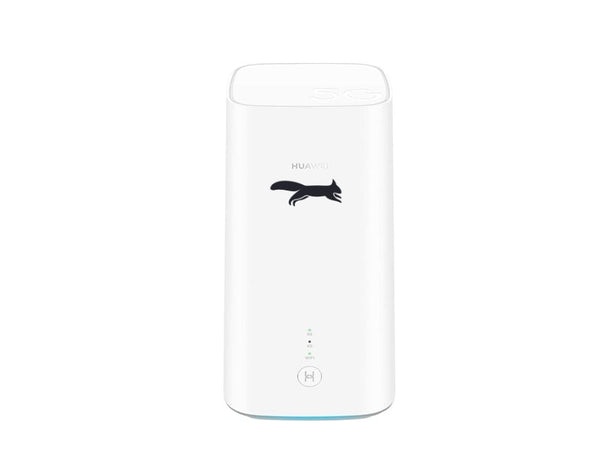 Ultrafast speeds

Up to 600Mb connections up & down. Even when other devices can't connect.

Plug & Play

Just connect to power and you will be online in seconds. No set up. No installation delays.

Streaming

Relax with a film anywhere. Watch Amazon & Netflix as much as you want with Unlimited data.

Use anywhere

From your boat or camper van to remote farm or hilltop retreat.
squrle internet | what makes it better?